• Front Page
• Updates
• About
• Types
• Details & Changes
• Series
• Countries
• Special Topics
• Literature
• Treffen
• Links
• Contact
• Comments


• Australia
• Austria
• Belgium
• Cameroon
• Canada
• Chad
• China
• Congo
• Denmark
• France
• Germany
• Great Britain
• Greece
• Guatemala
• Hongkong
• Hungary
• Indonesia
• Italy
• Japan
• Kenya
• Kuwait
• Mozambique
• Netherlands
• Nigeria
• Norway
• Panama
• Philippines
• Portugal
• Rhodesia
• Saudi Arabia
• South Africa
• Spain
• Sweden
• Switzerland
• USA
• Zambia
• Other States



Zambia
I am sorry, but this page is still empty! Please add a comment or send an email with interesting information and photos to be put here!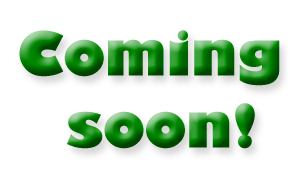 Comments
Here is, where your part of the page begins! If you have anything to contribute, feel free to add a comment! At the moment, there exists 1 comment for this page.
I am currently living in Lusaka the capital city of Zambia, and I have recently purchased two Haflinger's, they are the long-wheel base model, unfortunately one of them has been modified with a VW engine and gearbox ( no front wheel drive) and there are quite a few engine parts required for the second machine, but I am going to try and make up one from the two vehicles. I know of two other in a town about 300km. from here, when I visit there I will take some photos and get the serial numbers of them. The Fahrgest Number's for the two I have are :-5551267 and 5551270. Would you know the year of manufacture of the units.