• Front Page
• Updates
• About
• Types
• Details & Changes
• Series
• Countries
• Special Topics
• Literature
• Treffen
• Links
• Contact
• Comments



Welcome to Haflinger TDC!
Welcome to Haflinger Types, Details & Changes! This website wants to offer information about all the different Haflinger types, the many many details and the changes that came with the time.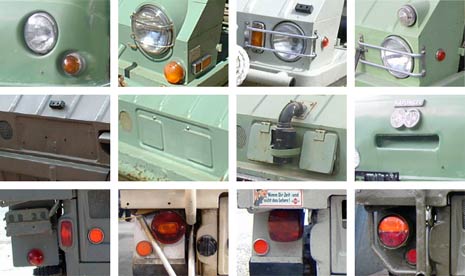 I hope you enjoy your stay at this website. If you are a first-time-visitor, please read the About-page before you start browsing through the Haflinger TDC project!