• Front Page
• Updates
• About
• Types
• Details & Changes
• Series
• Countries
• Special Topics
• Literature
• Treffen
• Links
• Contact
• Comments


• Australia
• Austria
• Belgium
• Cameroon
• Canada
• Chad
• China
• Congo
• Denmark
• France
• Germany
• Great Britain
• Greece
• Guatemala
• Hongkong
• Hungary
• Indonesia
• Italy
• Japan
• Kenya
• Kuwait
• Mozambique
• Netherlands
• Nigeria
• Norway
• Panama
• Philippines
• Portugal
• Rhodesia
• Saudi Arabia
• South Africa
• Spain
• Sweden
• Switzerland
• USA
• Zambia
• Other States



Spain
I am sorry, but this page is still empty! Please add a comment or send an email with interesting information and photos to be put here!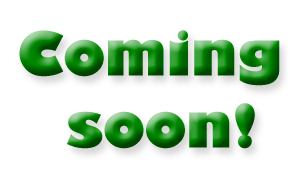 Comments
Here is, where your part of the page begins! If you have anything to contribute, feel free to add a comment! At the moment, there exist 2 comments for this page.
Still following your wonderful website but still no luck in tracking down Hafis in Spain.

My old website is no longer in operation but now I have a Picasa album with almost 3,000 pictures. Here: http://picasaweb.google.com/mortinson3
I have seen just 1 Haflinger ever in Spain and that was back in the 80's... I would love to buy and import one, but this will have to wait. In the meantime, I will have to dream....

Many congratulations for your lovely website. Perhaps you'd care to check mine: http://mercedesgwagen.galeon.com

Cheers!