Great Britain
I am sorry, but this page is still empty! Please add a comment or send an email with interesting information and photos to be put here!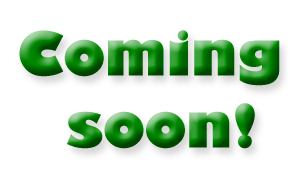 Comments
Here is, where your part of the page begins! If you have anything to contribute, feel free to add a comment! At the moment, there exist 3 comments for this page.
The forum is a brehgtir place thanks to your posts. Thanks! http://jfxndkpk.com [url=http://hgjlhpr.com]hgjlhpr[/url] [link=http://igtovjy.com]igtovjy[/link]
You Sir/Madam are the enemy of confusion <a href="http://jzyapbpnkq.com">evrehwyree!</a>
This piece was a liafkecjet that saved me from drowning.