CH Army Transporter
I am sorry, but this page is still empty! Please add a comment or send an email with interesting information and photos to be put here!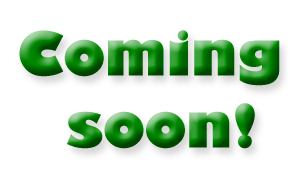 Comments
Here is, where your part of the page begins! If you have anything to contribute, feel free to add a comment! At the moment, there exists 1 comment for this page.
One of the more common types, we really need to have some info on them here! I've got a 1963, but due to damage it's not quite worth a total restoration, so it's become an offroader. Still plenty of fun.