• Front Page
• Updates
• About
• Types
• Details & Changes
• Series
• Countries
• Special Topics
• Literature
• Treffen
• Links
• Contact
• Comments


• Crancase
• Cylinders
• Crankshaft
• Camshaft
• Oil Equipment
• Blower
• Cover Plates
• Governor
• Air Filter
• Carburetor
• Fuel Pump
• Fuel Tank
• Exhaust Sys.
• Clutch



Exhaust System
I am sorry, but this page is still empty! Please add a comment or send an email with interesting information and photos to be put here!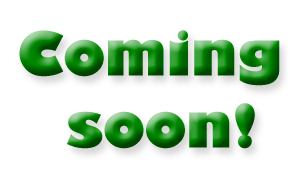 Comments
Here is, where your part of the page begins! If you have anything to contribute, feel free to add a comment! At the moment, there exist 3 comments for this page.
I'm not wothry to be in the same forum. ROTFL http://xiweklfuiu.com [url=http://bwgbems.com]bwgbems[/url] [link=http://ljxtomtkhxp.com]ljxtomtkhxp[/link]
To think, I was <a href="http://dzlhjb.com">cosenufd</a> a minute ago.
Well done artlcie that. I'll make sure to use it wisely.