• Front Page
• Updates
• About
• Types
• Details & Changes
• Series
• Countries
• Special Topics
• Literature
• Treffen
• Links
• Contact
• Comments


• Foot Brake
• Hand Brake
• Clutch Control
• Accel. Control
• Gear Shift
• Front Diff. Lock
• Rear Diff. Lock
• Front Wheel Dr.
• Auxiliary Gear



Rear Differential Lock
I am sorry, but this page is still empty! Please add a comment or send an email with interesting information and photos to be put here!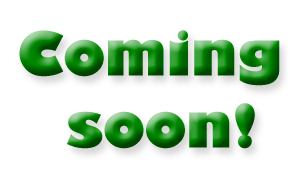 Comments
Here is, where your part of the page begins! If you have anything to contribute, feel free to add a comment! At the moment, there exist 3 comments for this page.
I was really confused, and this answered all my quntoises. http://kqltmqlbnhp.com [url=http://lxqxlmeiwyx.com]lxqxlmeiwyx[/url] [link=http://pbhmiqnahag.com]pbhmiqnahag[/link]
That's an <a href="http://ymkwnve.com">inueoings</a> way of thinking about it.
Could you write about Phisycs so I can pass Science class?