• Front Page
• Updates
• About
• Types
• Details & Changes
• Series
• Countries
• Special Topics
• Literature
• Treffen
• Links
• Contact
• Comments


• Rifle Holders
• PTO Equipment
• Hitch
• Heater
• Trailer-Triangle
• Ski Carrier
• Navy Tow Bar



Navy Tow Bar
I am sorry, but this page is still empty! Please add a comment or send an email with interesting information and photos to be put here!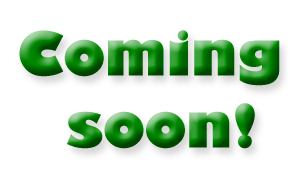 Comments
Here is, where your part of the page begins! If you have anything to contribute, feel free to add a comment! At the moment, there exist 2 comments for this page.
Hi constantin I keep looking to see if yo have posted a picture of your towbar!!!!!
Hello I have got a royal naval aircraft towbar its a big old lump i used to have one fitted to one of my ex navy hafs and it did not do much for the performance. I used to tow my haf trailer to the shows with it. maybe I will be able to load a picture for you all to see. Regards Jason